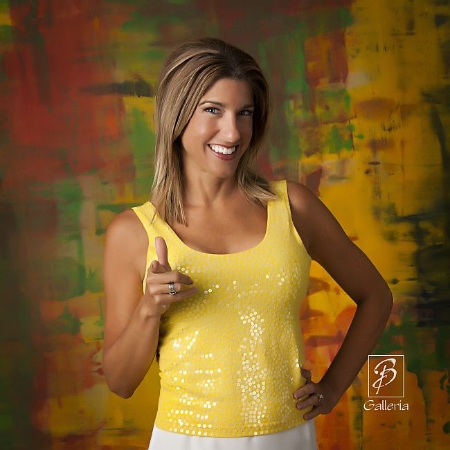 Passion is priceless and passion is contagious. Are you looking for the right face or energy for your business or product? Well look no further!
Tana has extensive experience as your brand ambassador. Her passion can quickly bring your business back to life or inject life back into your product.
With her amazing endorsement power and unlimited energy source, companies have reached over $4 million in sales. Her wildly successful infomercials have been a model for business turnarounds.
Tana's passion and interests in products are generally in the area of: crafts, health & wellness, exercise, fitness, parenting, triathlons, yoga, self-esteem, finances, energy, positivity, food.
Contact Tana today to discuss what level of success she could bring to your company or product – and be ready to see your sales go through the roof! Contact Tana
Contact Tana